Why is it essential to confirm my email? How do I do it?
Plarium recommends that you confirm your email following the instructions below, as our advanced security settings can only be used with validated accounts. This will minimize any security-related risks and will help us react quickly if someone else tries to access your Plarium account.
Important: please use a valid email address when registering your Plarium ID!
To confirm your email, follow these simple steps: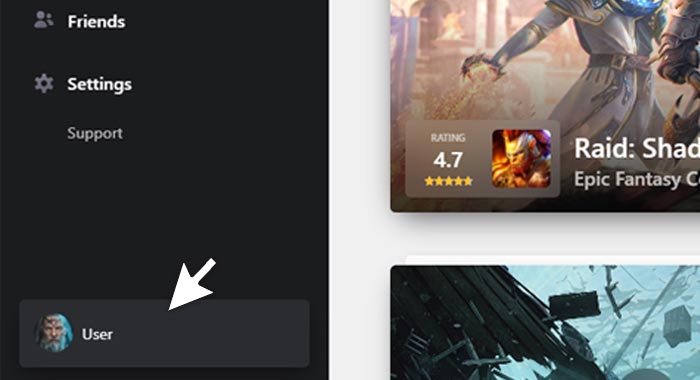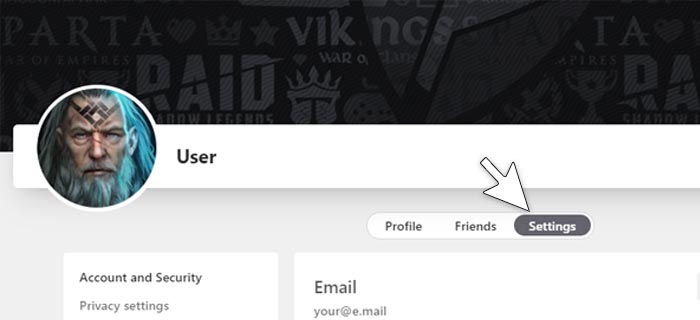 Choose 'Account and Security'
Click on 'Send confirmation email' under your current email address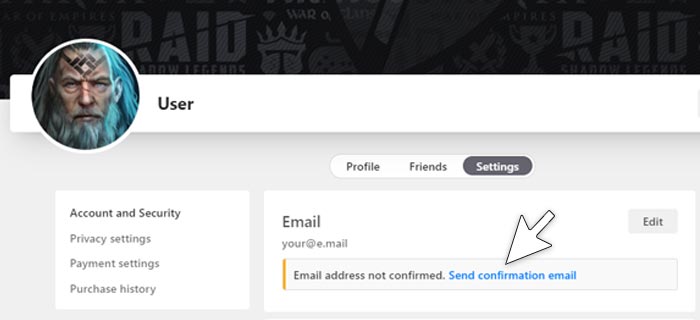 Remember!
Your email address is part of your login information. Do not share your login details (email & password) with anyone, including other players.