Crafting and Survival
Crafting allows you to survive in the world of Stormfall: Saga of Survival. It's the central mechanic of the game. Once you master crafting, nothing will hold you back from exploring the wild, dangerous but alluring world of Saga.

It lets you interact with different resources collected from many map locations. You can combine your resources to create new, much better items.

You can craft:
- Armor
- Weapons
- Workstations
- Items

All Armor is divided into 12 Tiers. Accordingly, the higher the Tier, the more durable and advanced your Armor is.

All Armor sets consist of five pieces:
- Helm
- Chestplate
- Gauntlets
- Trousers
- Boots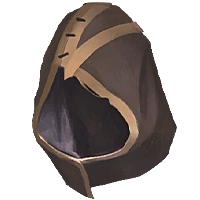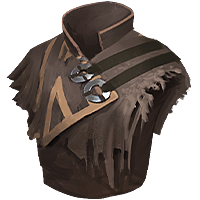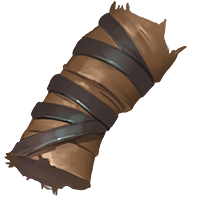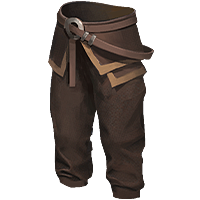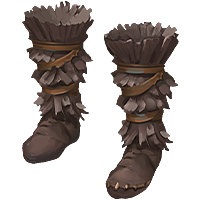 You can also find sets that cannot be crafted. They can only be obtained from Clan Missions.

Weapons and Armor help you survive and explore the areas with the best loot in the game.
Core Weapons are available by crafting. However, some Weapons can only be looted.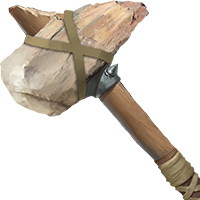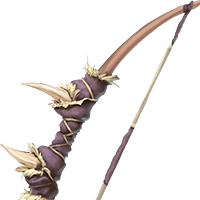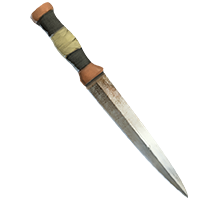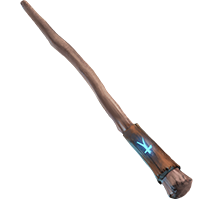 Workstations let you craft various Items that will give you more chances to survive and advance. On a Campfire, for example, you can cook soups and tea you need to maintain your health. You can also make charcoal when you reach Level 5.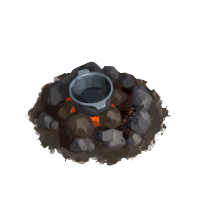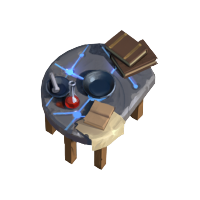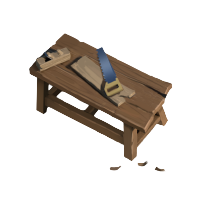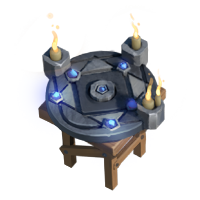 Other Workstations like Tilled Field, Spring, Tannery, Loom, and Smokehouse help you craft many more valuable items needed to survive.