My game won't load. How do I fix it?
Loading errors can be caused by:
Network connection issues

Cache issues

Device incompatibility
Please, follow the "How do I fix connection errors?" guide to verify your Internet connection.
If this didn't help, clear the Plarium Play's cache by following the instruction.

If the game still doesn't load, try reinstalling it:
1. Delete the game: Go to "My Library" > Find your game > Open the three dots menu near the "Play" button > Select "Uninstall".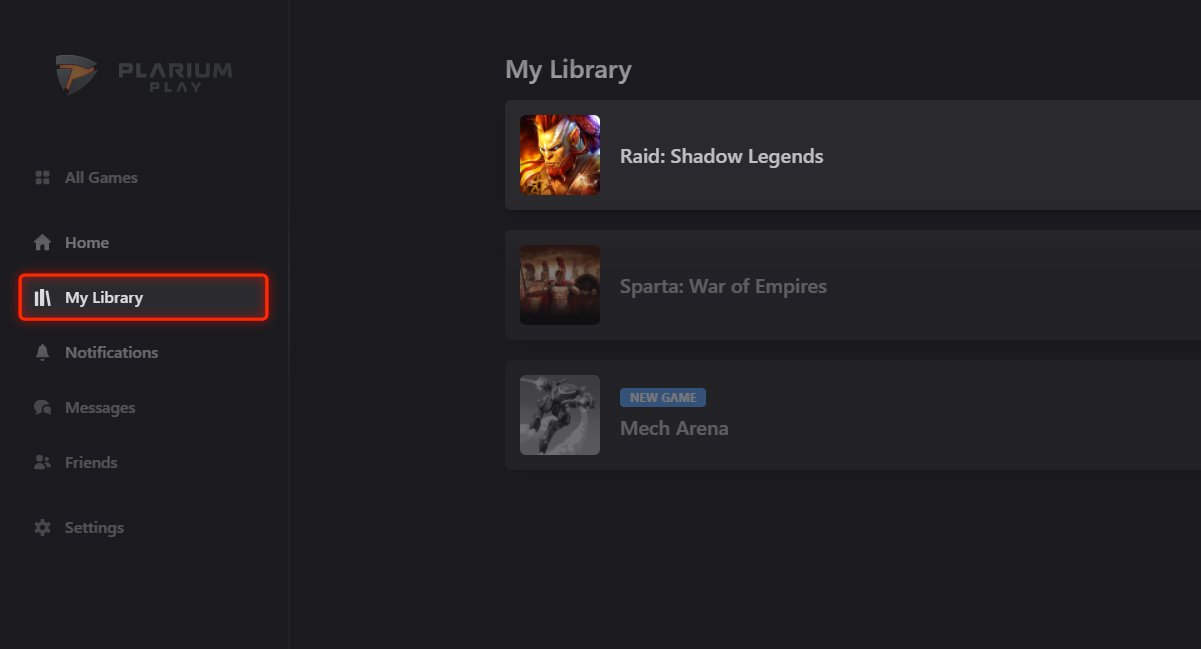 2. Click "Install" to download the game again.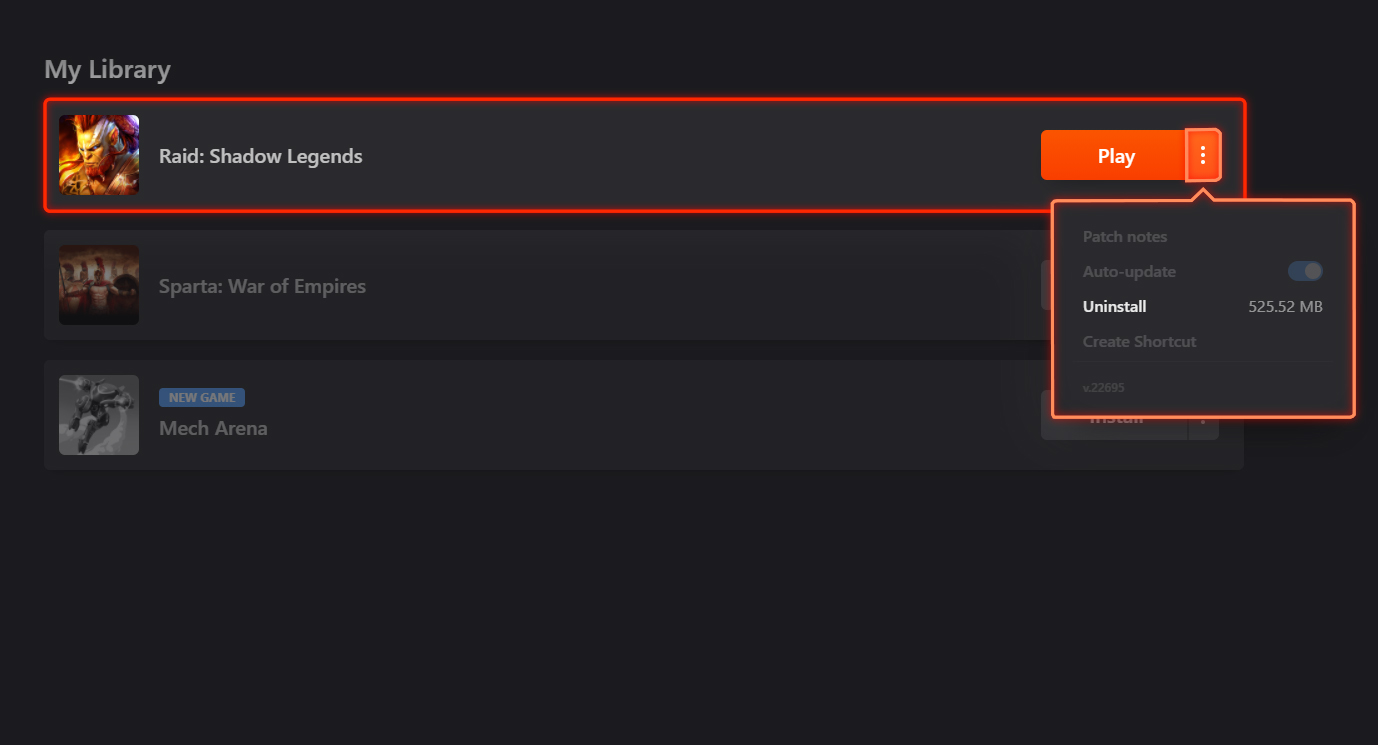 If none of the above helped, submit a ticket to the "Plarium Play Technical" category.
Please, attach the following:
A screenshot of the error message

Plarium Play error log located in <install_path>\PlariumPlay\pp_log.txt