How do I save my game progress?
To save your game progress, use one of the following options:

- Create and connect a Plarium ID to your account
- Connect your account to Facebook or Apple ID

This way, you won't lose your achievements in the game in case of a breakdown or theft of your device. This measure is optional but will help minimize the risk of account loss.

Plarium ID

Your Plarium ID is a single, unique account that allows you to play our games on every Plarium platform. It stores your game progress, email address, Player ID, nickname, avatar, and profile information.

With a Plarium ID, you will be able to:

- Save your in-game progress and log into our games on any platform
- Switch devices and play our cross-platform games seamlessly
- Connect your social accounts to your in-game profile

To create a Plarium ID:

1. Start RAID: Shadow Legends on your device
2. Tap your avatar to open Settings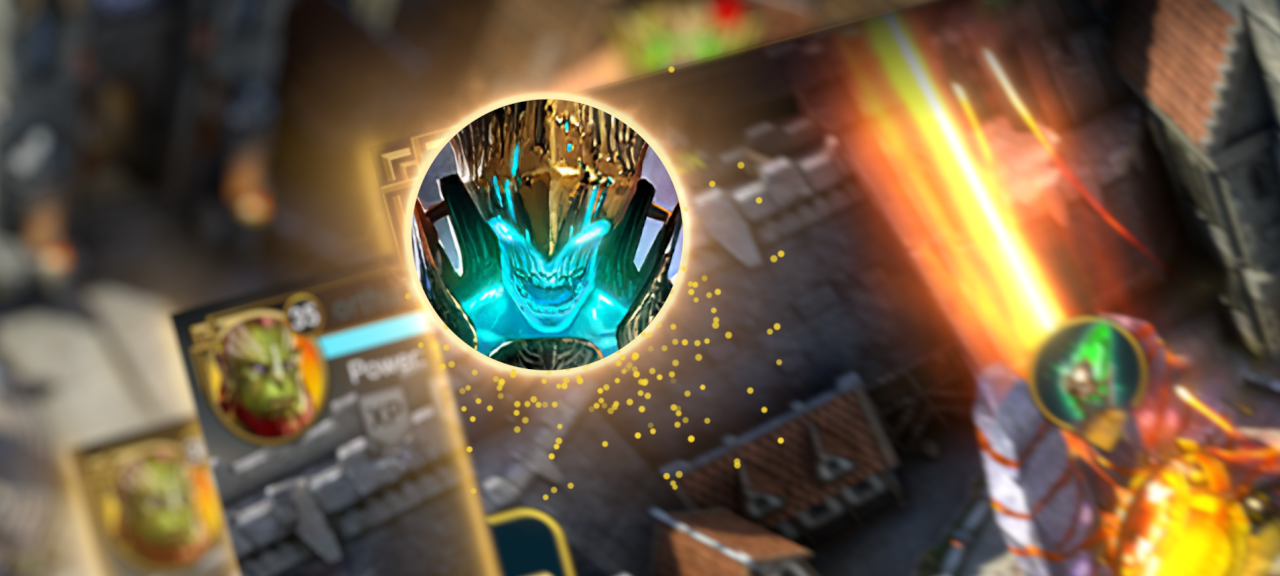 3. Tap "Plarium ID" in the Profile tab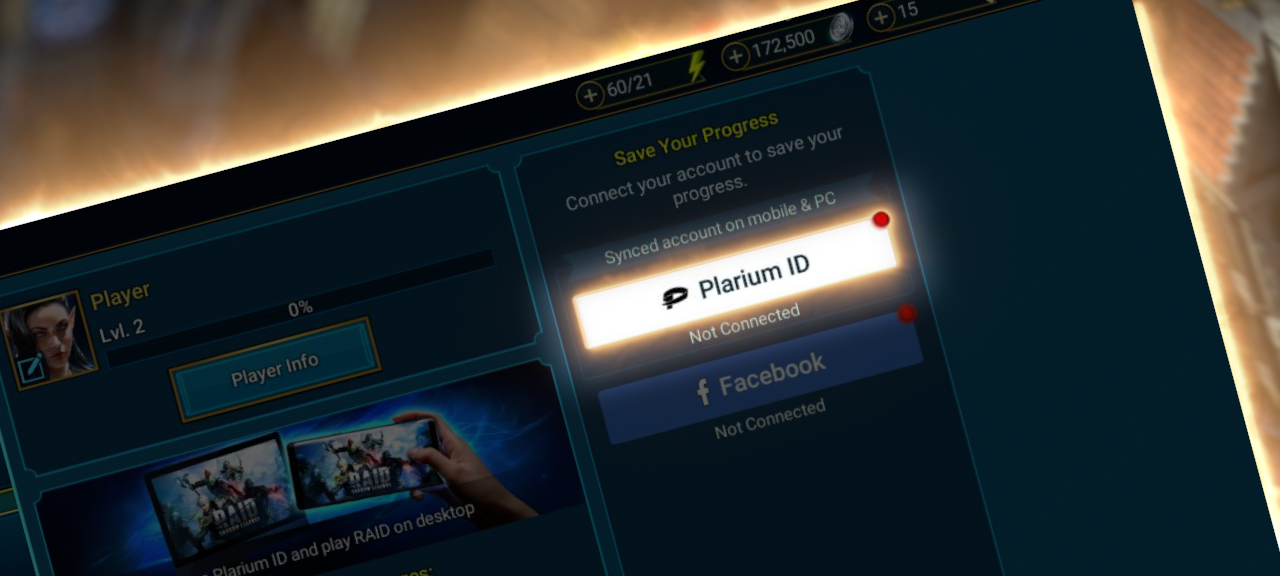 4. Tap "Create ID" and enter your email address and password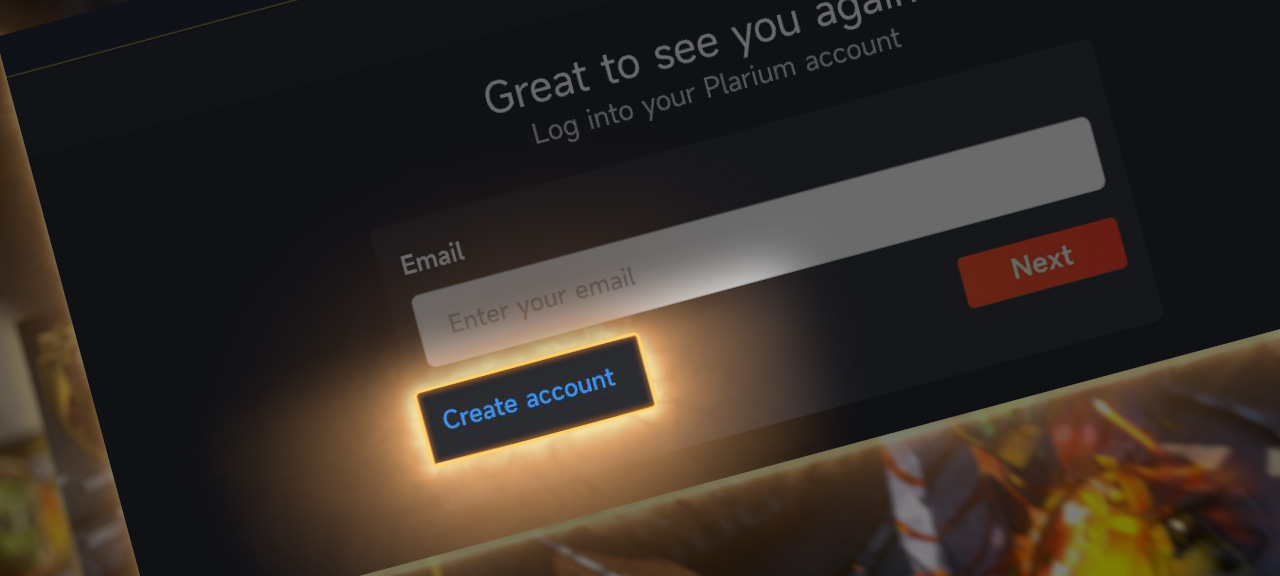 5. Tap "Create"

Facebook and Apple ID

You can connect your in-game account to your Facebook or Apple ID.

1. Tap your avatar to open Settings
2. Go to the Profile tab
3. Choose "Facebook" and enter your email and password
or
Tap "Sign in with Apple" and enter your Apple ID credentials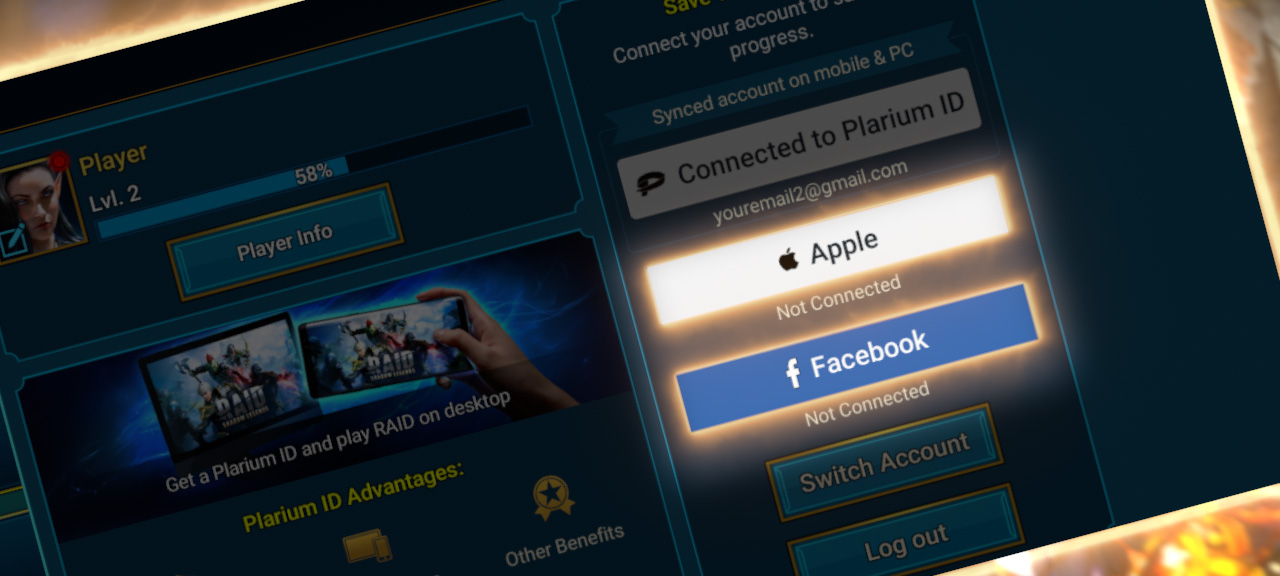 4. Tap "Confirm"

Important: You can sign in with your Apple ID on iOS devices only.