What should I do if I've lost my account, lost all my progress, or my account is starting over from the beginning?
You can end up in this situation if you haven't connected your mobile RAID: Shadow Legends account to a Plarium ID before playing the game on PC.

After installing Plarium Play and signing in, you received a Plarium ID. If you haven't connected this ID to your mobile game profile before launching RAID: Shadow Legends on PC, your Plarium Play account will create a new RAID: Shadow Legends profile and start your PC account from the very beginning. This cannot be reversed, but there is a workaround.

You can do the following:
1. Start RAID: Shadow Legends on mobile and tap your avatar to open Settings.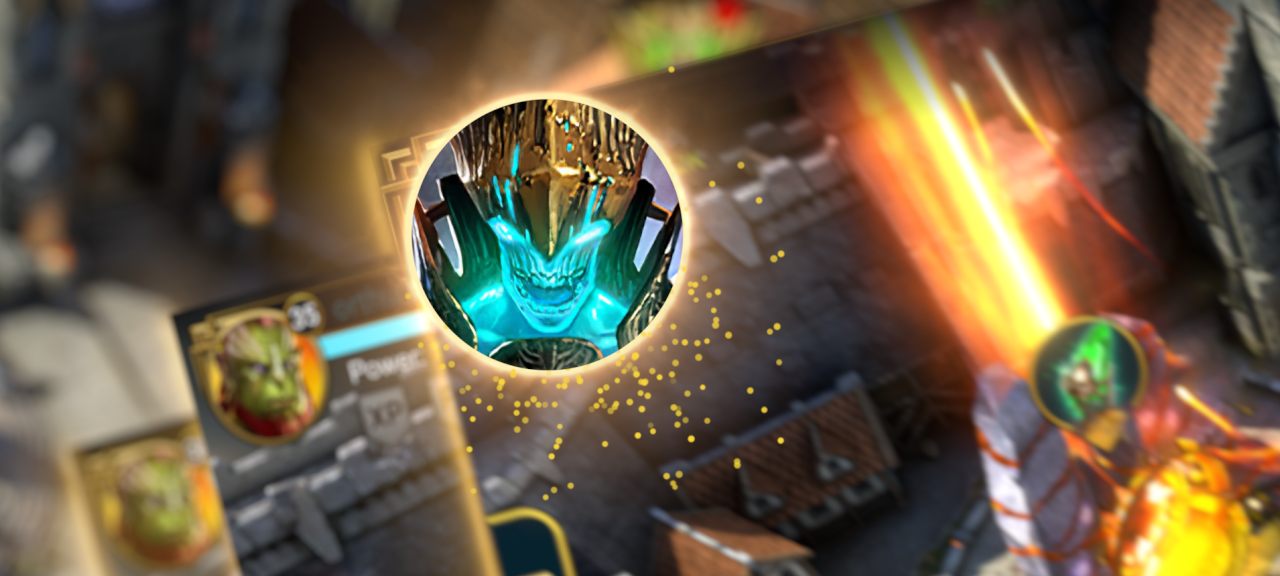 2. Tap "Plarium ID" in the Profile tab.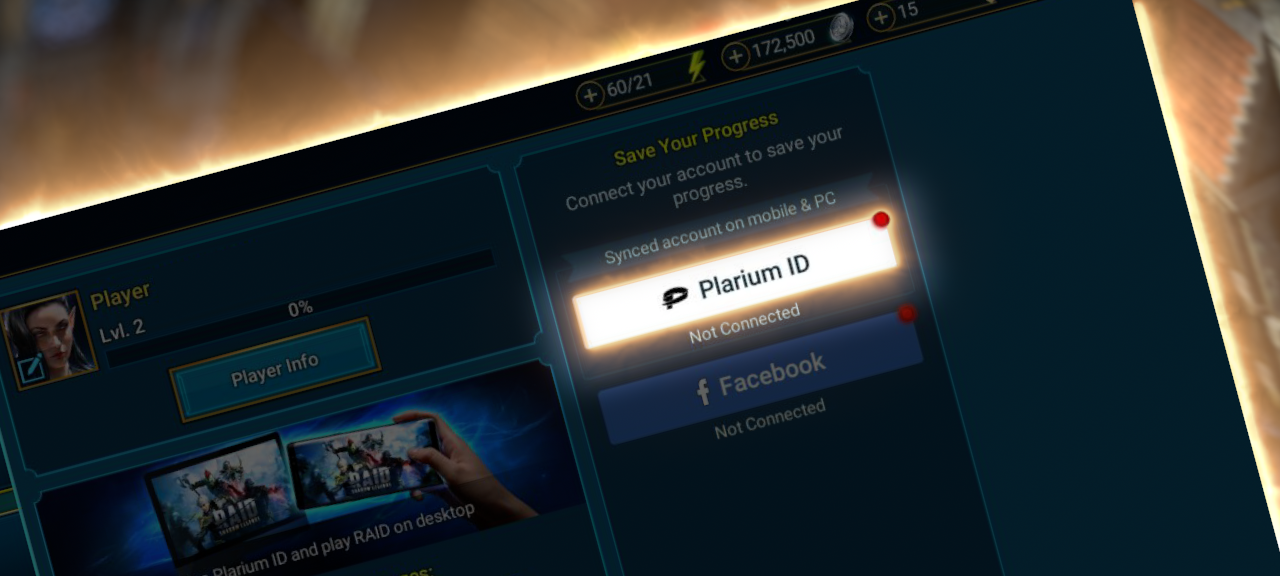 3. Tap "Create account" in the opened window.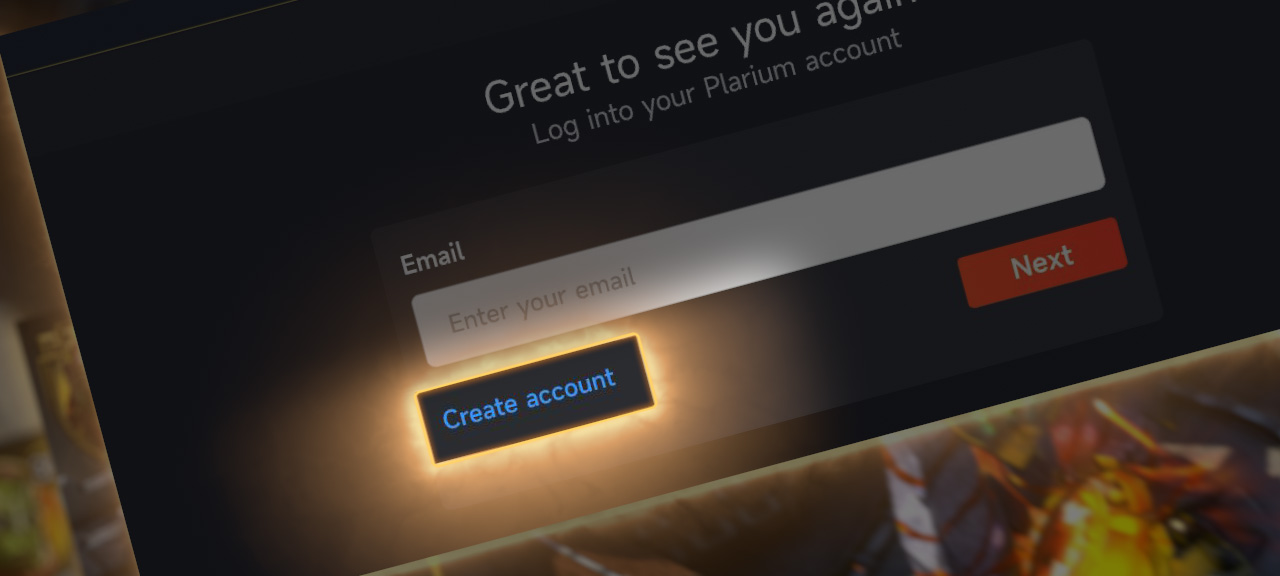 4. Choose a nickname for your Plarium Play account.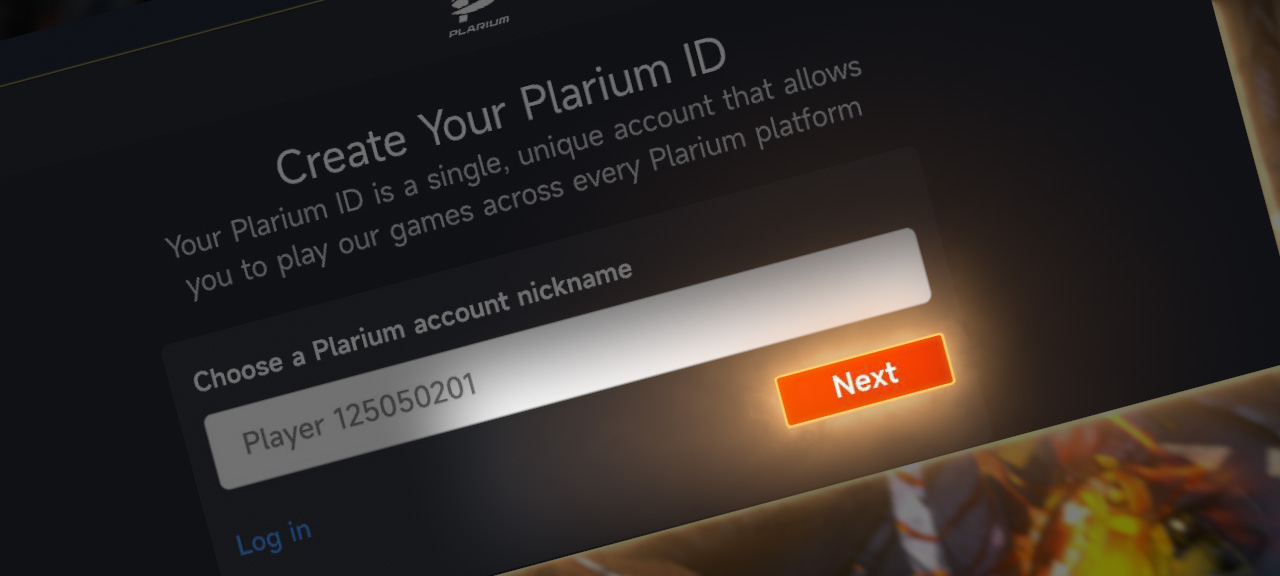 5. Create a new password and tap "Next".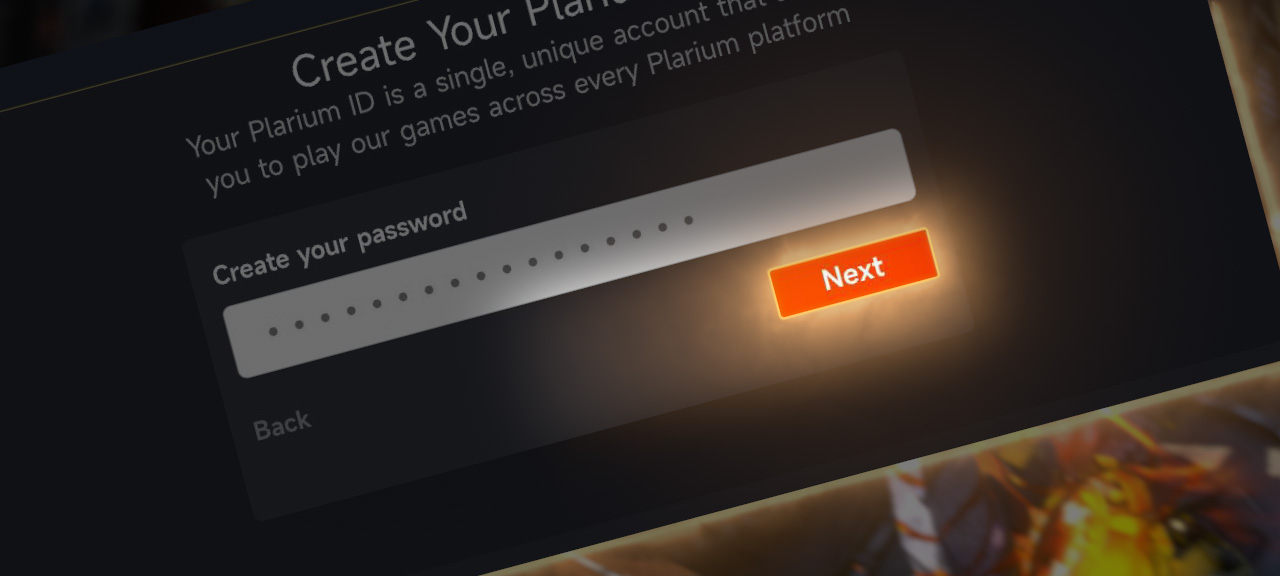 6. Enter your email and read our Terms of Use and Privacy Policy.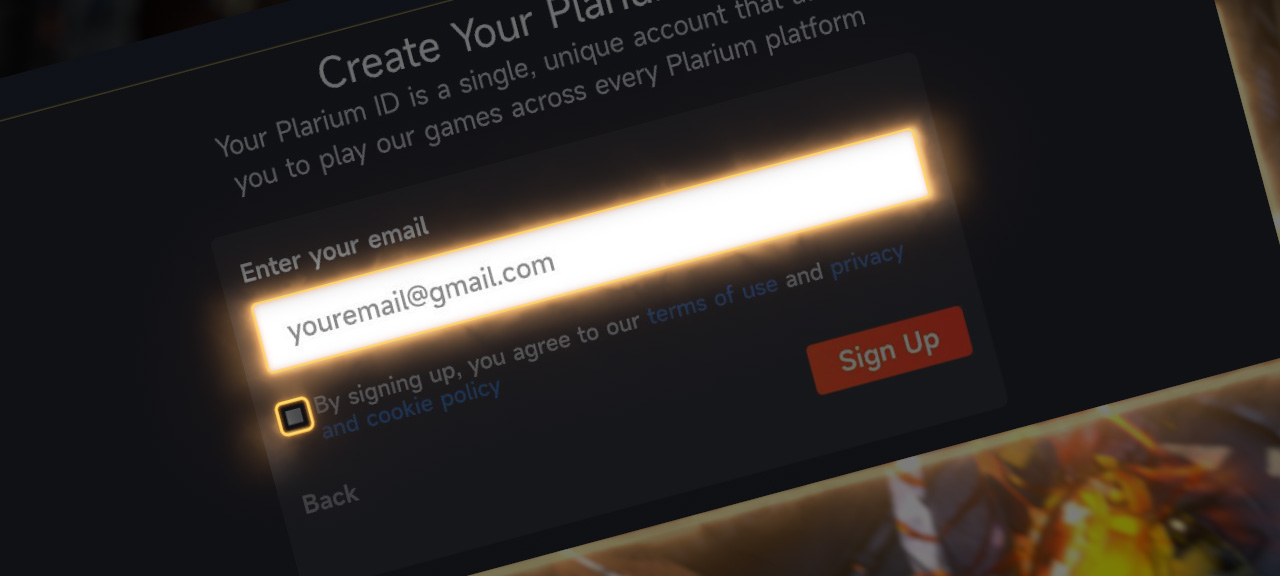 7. Tap "Sign up" to create a Plarium ID.

A new Plarium ID is created and connected to your mobile profile. Now, on PC, you have to sign in to Plarium Play using the new Plarium ID you have just created in the game.

Follow these steps:

1. Run Plarium Play.
2. Hover over the account button on the bottom left of the app (it has your nickname and avatar on it).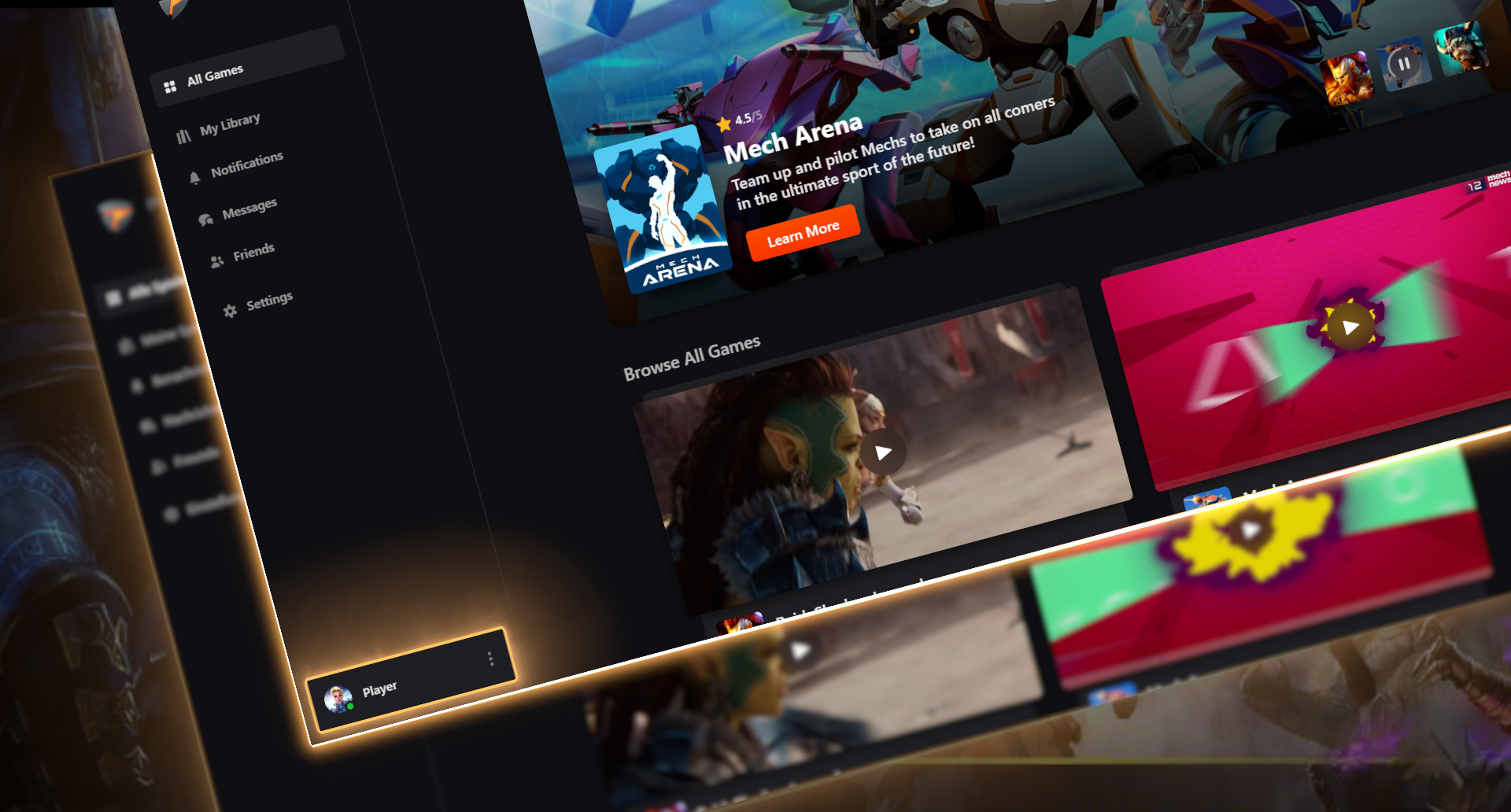 3. Click on the three dots that appear on the button.
4. Click "Log Out" then click "Logout" on the next window.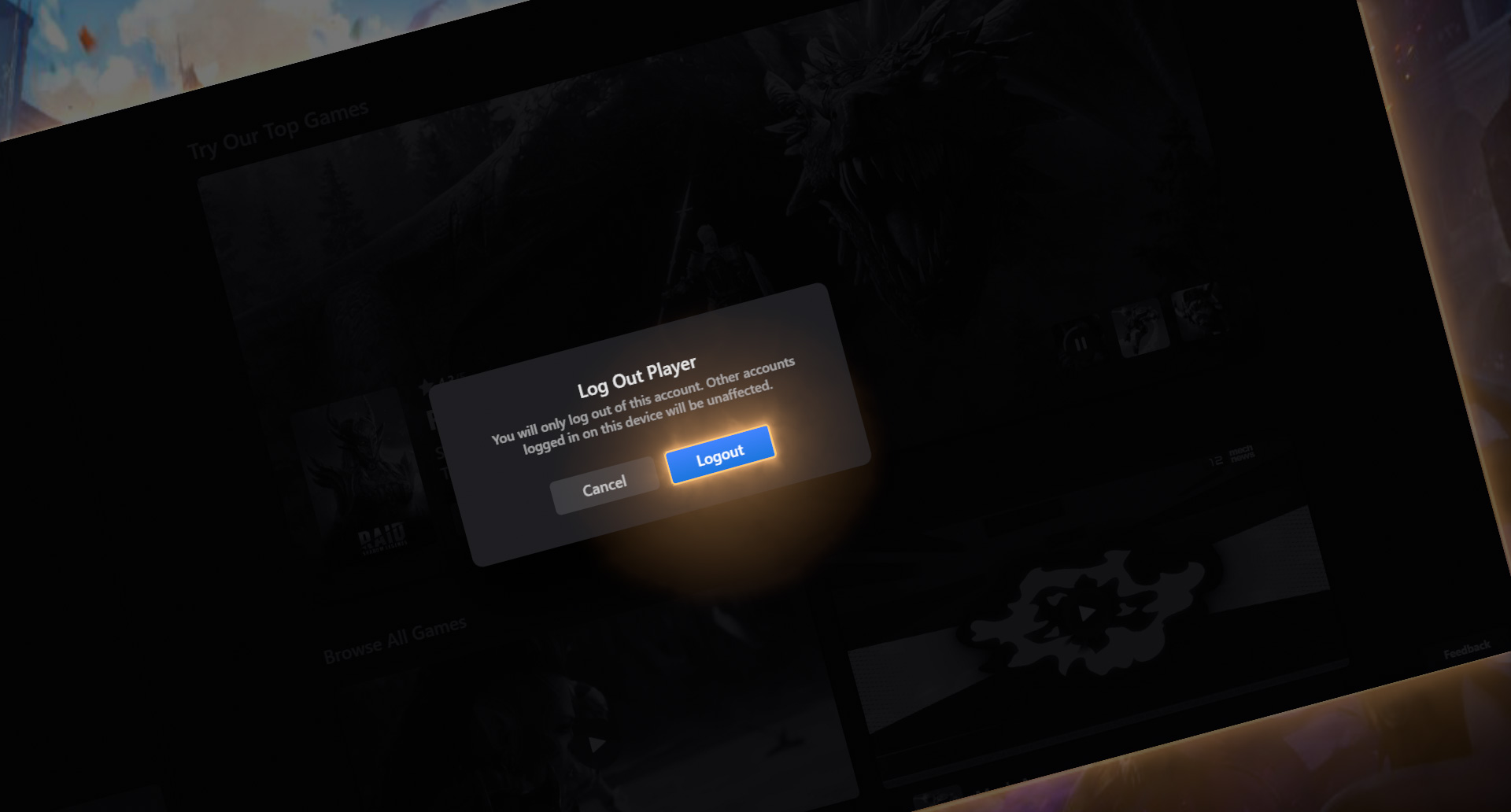 5. Click "Log In"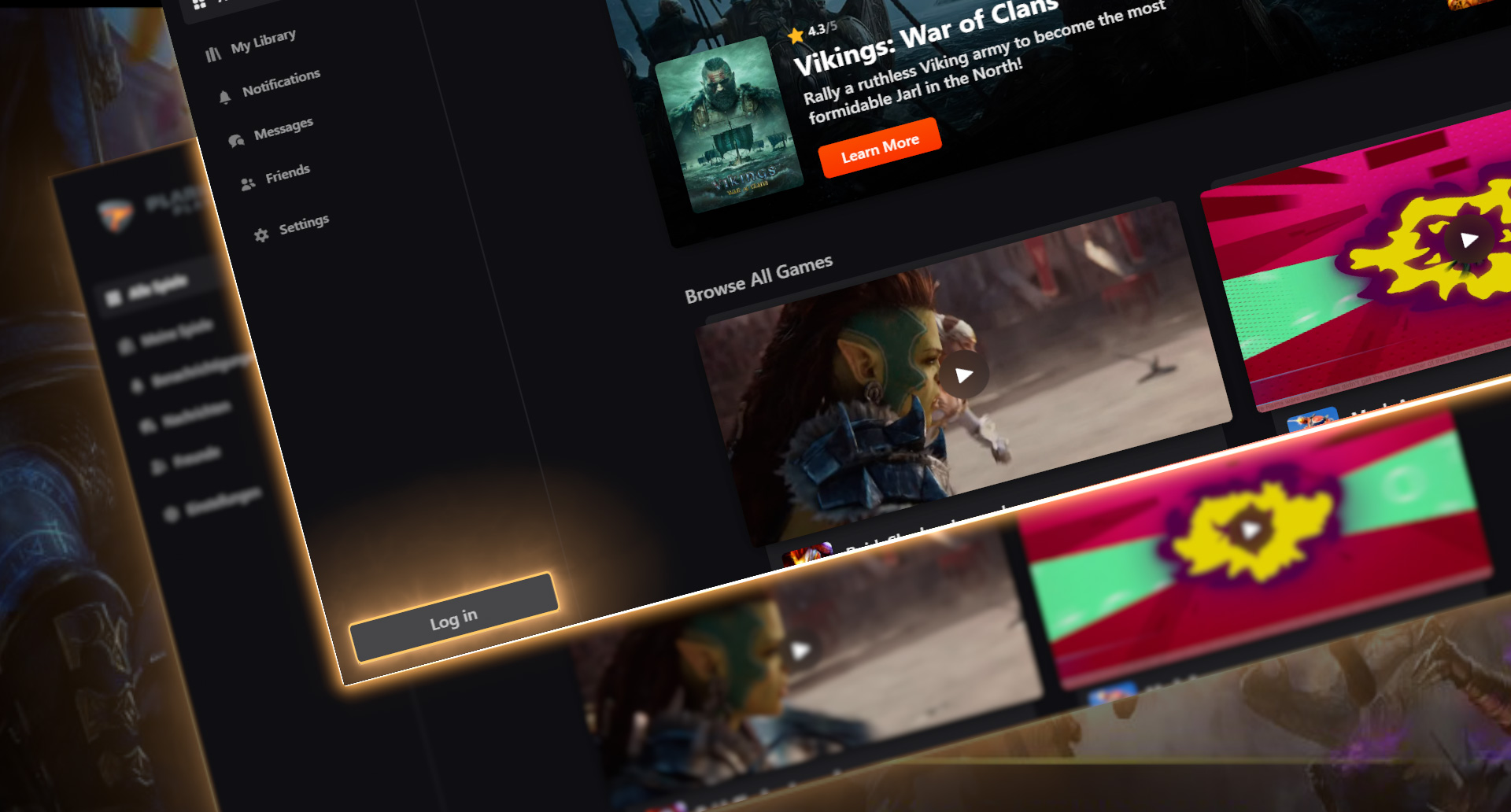 6. Enter the Plarium ID details that you've created in RAID: Shadow Legends.
7. Once signed in, launch RAID: Shadow Legends.

Your PC account should now be the same one you're using on mobile. If the issue persists, please contact our Support team.